Please call us about any Specials, Inventory
Supply, or Schedule a Personalized Showing Today!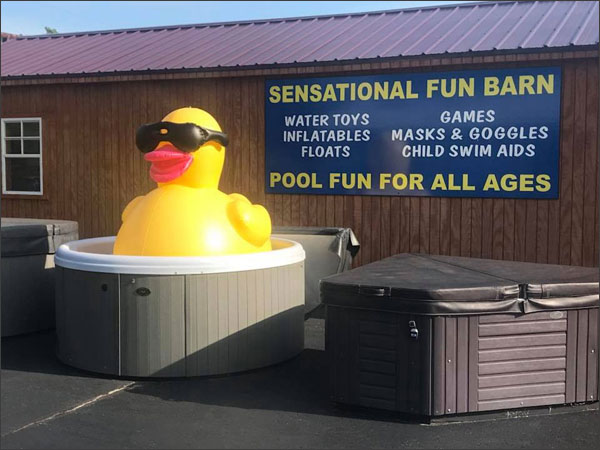 Check Out Our New Indoor Showroom!
It is 7,000 sq ft. with a huge selection of 63 different models on display! Right down the road, by appointment only.
At Sensational Spas of Stevensville, we have a hot tub for every backyard. A hot tub can be a special place that brings family and friends closer together or a special retreat for quiet moments alone, all in the convenience of your own backyard. We offer various hot tub and pool accessories, hot tub booster seats, hot tub and pool vacuum options, aromatherapy scents, pool toys and floats and much more!! Let us help you find the hot tub that's perfect for you and your family! Call or visit our showroom today.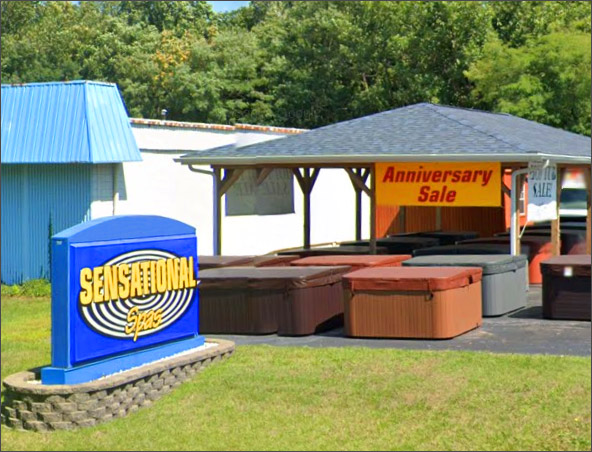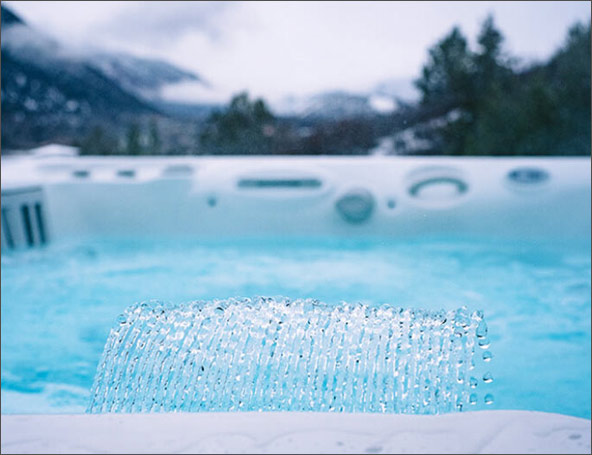 Enhance your hot tub experience by purchasing various spa accessories such as hot tub water maintenance products, spa steps, spa covers, hot tub music systems and more.
"Dear Friends,
Just wanted to thank you for the great service you have provided before, during, and after our spa. Should we come in contact with anyone interested in a spa, we will definitely send them your way, and let them know you provide excellent service. Thanks again, we appreciate it."
Kathy & Roger
"Your people and their knowledge are great. The sales staff patiently answered all our questions in depth and without hesitation. We looked at many places, even in Chicago, but your selection was the most impressive. We love the hot tub! Thanks!"
Kathy

Sensational Spas,
"Thanks for all the little extras you provided to install my new hot tub. I know it wasn't the easiest. Your salesman Jeff was honest and informative and made me very comfortable in my purchasing decision. See you when I need chemicals."
Armond
5595 Red Arrow Highway
Stevensville, MI 49127
Ph: (269) 429-7171